Eurofirms, the first Human Resources Spanish company, arrives to Chile to offer its services in People Management.
Are you looking for talent?
Eurofirms finds you the best candidates.
Are you looking for work?
Eurofirms offers you the best work opportunities.

Acknowledged for the 3rd consecutive year.

A company policy based on quality work.
management services

For more than 25 years we have consolidated a value-based management model in the Human Resources sector, based on three core elements: people, innovation and excellence.

Unique selection and recruitment service for all types of job profiles and sectoral activities.

Talent attraction and selection of qualified personnel and technical staff.

Outsourcing. We assist you in carrying out secondary and specialised activities, providing added value.

We design custom training solutions and programmes, helping companies develop the talent of their workforce.
Value-based management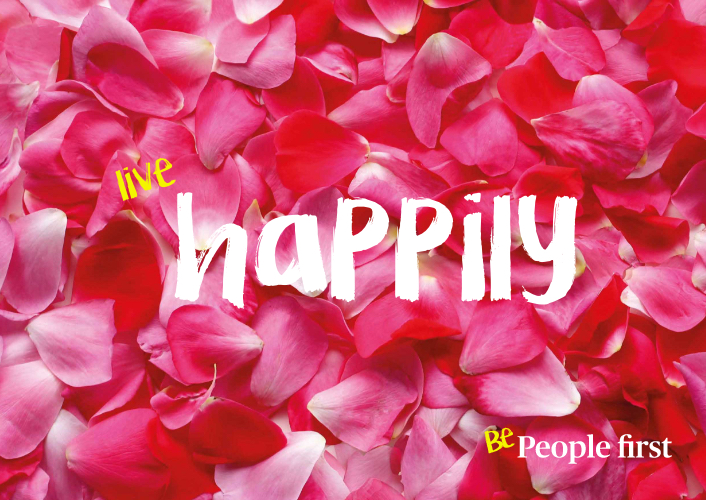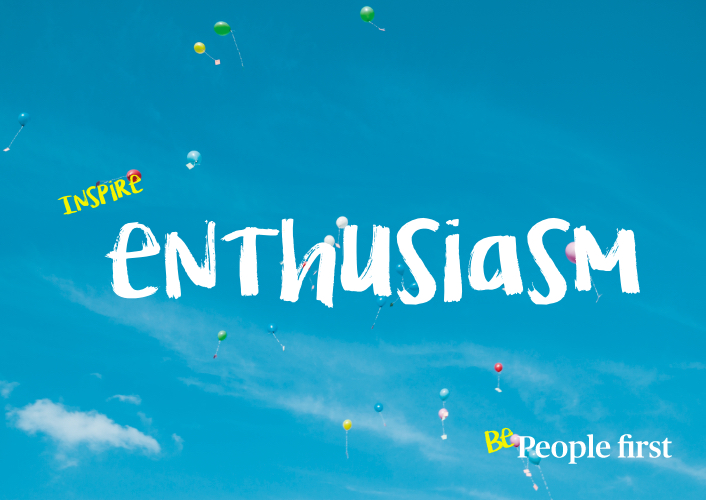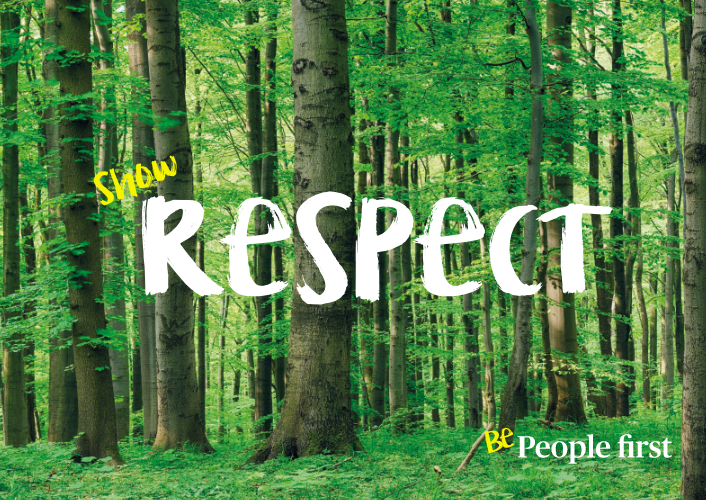 We are a socially responsible company orientated towards people, their welfare and personal and professional growth: People first.
We offer an exciting project which attracts a team of dedicated people and quality work.
Our corporate culture operates within a framework defined by our fundamental values:
Respect
We foster a good team environment.
Responsibility
We dedicate ourselves to quality work.
Transparency
We work in an honest and open way.
Why Eurofirms?
A reliable partner in attracting talent:
Technological innovation applied to personnel management.
High level of satisfaction: the staff we place and our clients prefer Eurofirms to other companies within the sector.
Operating flexibility: customisation according to the client's needs.
Service commitment: a long term partner.
We create bonds of trust.
Collaboration not competition.
Human values + Quality work = Business growth.
Looking ahead: a business in constant growth and economic stability.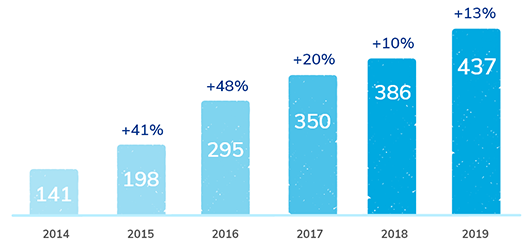 Eurofirms Group Turnover (figure in millions of Euros)
Our Locations
We have an international reach (Chile, Spain, Portugal and Holland) and are perfectly positioned to attract the best talents regardless of where they are from.